"We listen and successfully assist you meeting all your legal needs and objectives to support your business thrive"
Réphaël Havrenne
Lawyer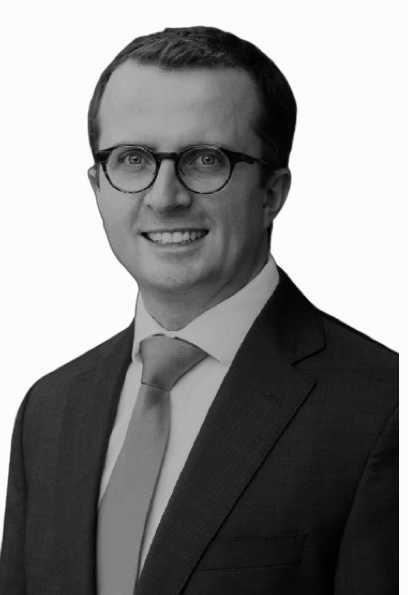 Practice area
Réphaël is a legal advisor for cross border legal implementation of international corporate (re)structuring and a global project manager, managing large international and cross border assignments.
Expertise / Credentials
Advising on corporate and commercial law
Advising on banking and capital markets matters and implementing related (re)structurings
Advising on, setting up and (re)structuring investment funds
Advising on and implementing financing (re)structurings
Advising on and implementing international and domestic (re)structurings
Advising on and implementing (re)structuring of corporate organizations
Advising on and implementing legal entity rationalizations, mergers and acquisitions, and corporate migrations
Extensive experience as a global project manager
Additional information
Réphaël is an Associate Partner at Donahue & Partners which he joined in 2012. During this period, he has worked in New York and has established the legal desk in California (San Jose) where he is currently located. Before joining Donahue & Partners, Réphaël worked at EY Luxembourg.
Réphaël advises clients on a wide range of legal questions relating to corporate law, M&A, business law, contract law, cross-border transactions, investment funds, and banking and financial matters.
Réphaël graduated in law from the University of Louvain-la-Neuve (Belgium), as well as in Luxembourg tax and corporate law from the Luxembourg School of Commerce.
Contact information
rephael.havrenne@dp.ey.com
+1 718 708 0752