"We help you get maximum returns from your business"
Martijn Udo de Haes
Partner / Lawyer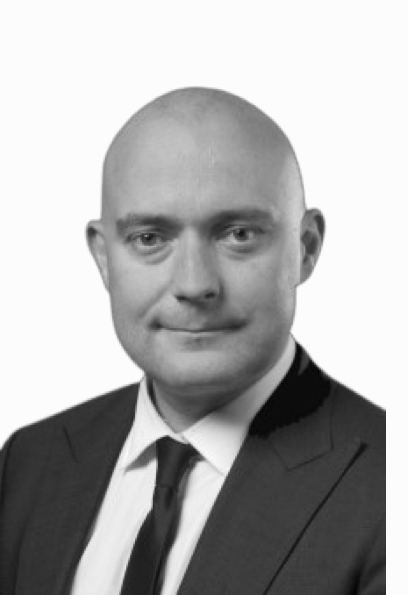 Practice area
Martijn Udo de Haes is active in the international corporate law practice.
Martijn is a partner at Donahue & Partners LLP and HVG Law in the Netherlands. Martijn has been based in New York City since 2009.
He heads Donahue & Partners LLP since 2012, opening the San Jose and Chicago offices.
Expertise / Credentials
Martijn has ample experience as counsel leading international multi jurisdictional corporate/M&A transactions, as well as OME and finance transactions.
Martijn focuses on Americas based multinational corporate clients.
He is passionate about working in an international environment that provides clients with multi-disciplinary and multijurisdictional solutions.
Martijn enjoys developing our talent both within Donahue & Partners as well as in the local EY law practices, providing insights and sharing experiences to help them tailor their expertise and deliver integrated solutions that suit the needs of US clients.
In addition, Martijn often acts as Dutch counsel on third party finance and M&A transactions.
Additional information
Martijn has practiced law at HVG law since 2002, first in the corporate department of the Rotterdam office, then in the banking and finance department in Amsterdam and finally in New York, focusing on international corporate / M&A restructurings, banking and finance transactions, and OME.
Martijn graduated cum laude from the University of Utrecht, The Netherlands, specializing in civil and corporate law. He received his LL.M. cum laude with a specialization in Securities Law from the Grotius Academy in 2006.
Martijn is a member of the Dutch Securities Law Association. He is fluent in Dutch and English, and speaks Indonesian, German, and French. He is currently learning Spanish.
Contact information
martijn.udodehaes@dp.ey.com
+1 347 366 0922