"We tailor and coordinate your corporate legal restructuring from the design to the implementation phase, unlocking maximum value for your business"
Julie Claeys
Lawyer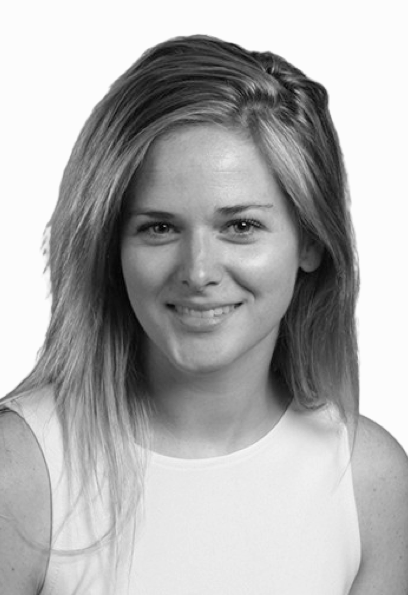 Practice area
Julie Claeys is active in the international corporate law practice.
She is currently working at the Belgian – Dutch legal desk of Donahue & Partners LLP.
Expertise / Credentials
Julie assists national and international companies with:
Advising on and implementation of the structuring of corporate organizations
Advising on and implementation of legal entity rationalizations, including assisting with the termination of legal entities and partnerships, legal mergers, and corporate migrations in multiple jurisdictions
Advising on and implementation of finance restructurings such as but not limited to cash repatriations, loan rationalizations, etc.
Operating Model Effectiveness projects
IP alignment/planning/migration projects
Julie also has extensive experience as a global project manager. She has developed a strong skill set in managing large international and cross-border legal projects.
Additional information
Julie joined Donahue & Partners LLP in New York in February 2016.
Julie obtained her Master in Law at the University of Antwerp (2009). She also obtained an additional Master in European Law at the Institute for European Studies – ULB) (2010).
As Julie is registered as a lawyer with the Brussels Bar Association ('Nederlandse Orde van Advocaten bij de Balie Brussel'), she also focusses on assisting US clients who are willing to develop business in Belgium.
Julie is fluent in Dutch, English and French.
Contact information
julie.claeys@dp.ey.com
+1 718 213 6076