"I favor a pragmatic, efficient and sustainable approach focused on each client's objectives to create long term value for each of them. "
Jean-Baptiste Barberot
Partner / Lawyer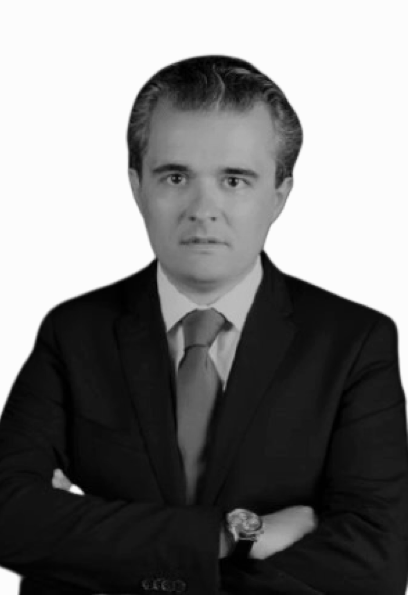 Practice area
Jean-Baptiste is a partner at Donahue & Partners and leader of the Luxembourg practice since 2008.
Expertise / Credentials
Jean-Baptiste is used to working in a multicultural and multidisciplinary environment dealing with complex legal projects in multiple jurisdictions.
He has more than 18 years of experience as legal advisor to US multinationals for the implementation of international transactions and cross-border reorganization.
Jean-Baptiste is handling all stages of the transaction, from early planning to post-completion.
He has acted as legal project lead, managing a large number of global transactions and corporate restructurings for US groups. Jean-Baptiste has been involved as legal project manager in numerous carve-out, managing local counsel in mulltiple jurisdictions.
He also advises other law firms and clients as to a wide range of questions relating to corporate law, M&A, business law, contract law and cross-border transactions in various industries.
Additional information
Jean-Baptiste Barberot graduated in law from the University of Paris II, followed by an LL.M. in Banking and Financial Law from the Boston University School of Law. He is admitted to the New York Bar.
Contact information
jeanbaptiste.barberot@dp.ey.com
+ 1 347 820 2699